magnolia earring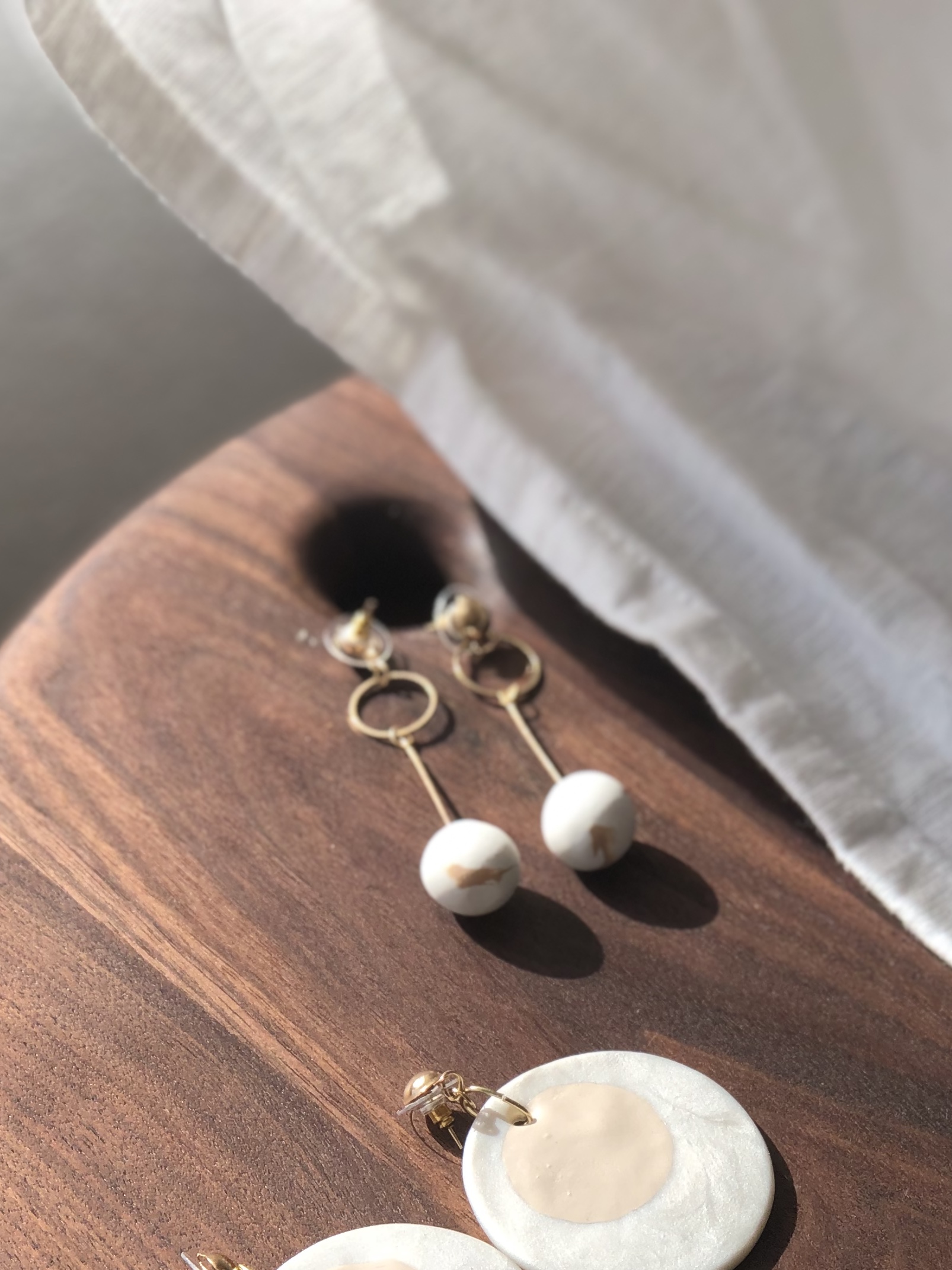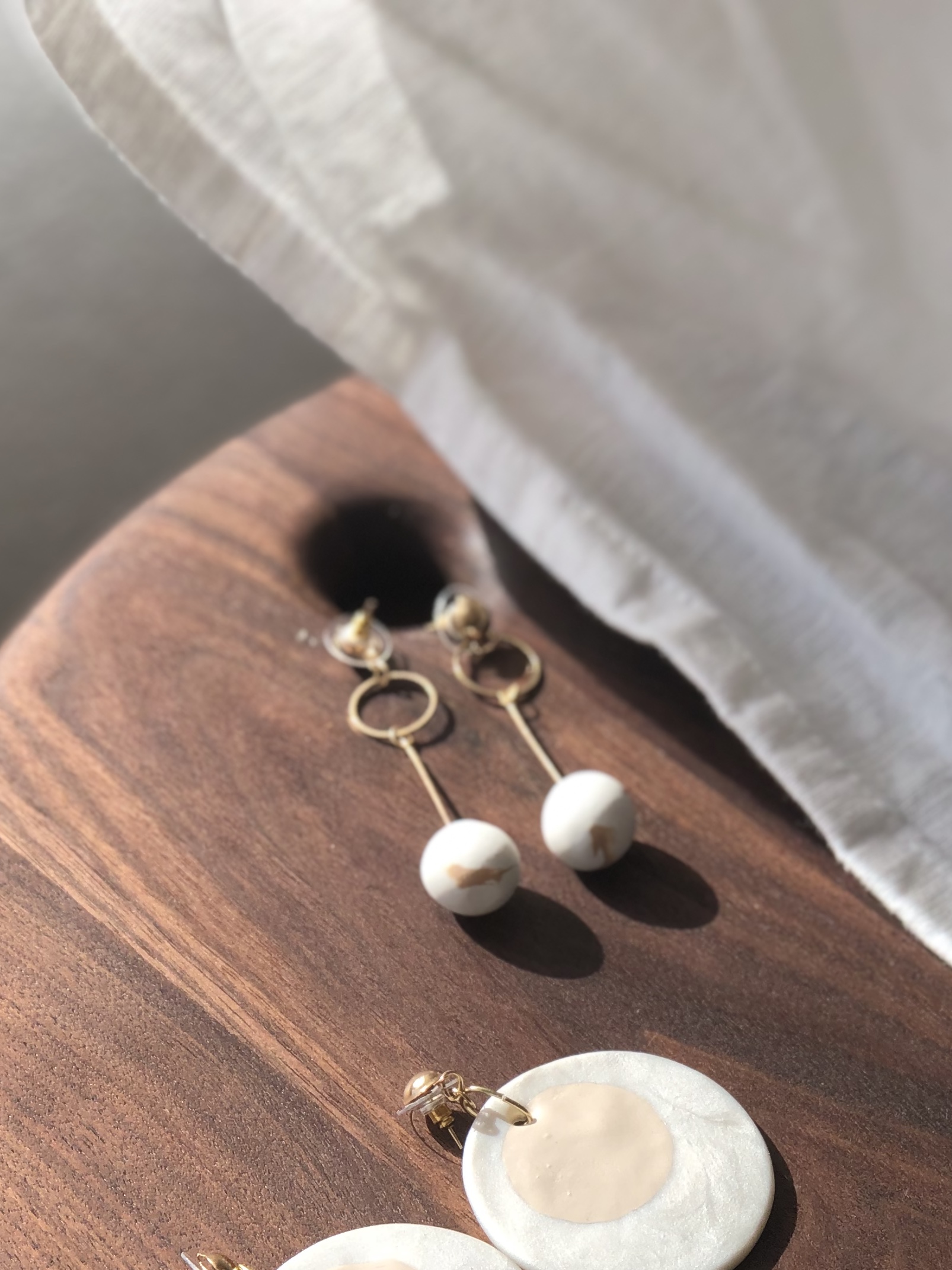 magnolia earring
White and tan drop earring. Mixed materials: polymer clay and gold-plated post/clasp.
Made to order. Allow 7-10 business days before product is shipped out.
Shipping in the US is included in the price! For international orders, $10 shipping. Thanks so much for looking! Email me at melissasonico@gmail.com with questions and concerns or just to say hi!